Premier Video Casting revolutionizes the way casting calls are done. It allows you to audition for any and as many roles as you desire, anytime and anywhere. To learn more....

Are you an actor trying to get yourself out there and looking for more opportunities?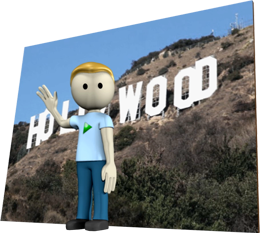 You probably spend a lot of time waiting for phone calls, driving in traffic, and even flying in from out of town to attend casting calls.
All of this can be time consuming, costly, and frustrating.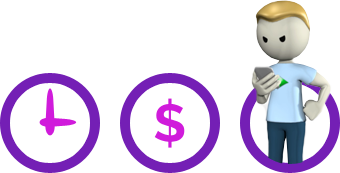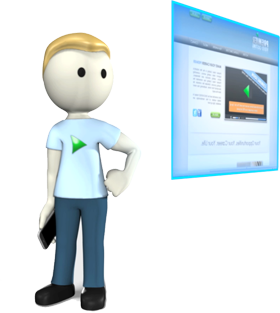 With Premier Video Casting, you can do the entire casting process without leaving home. It's easy to search for opportunities and submit auditions.
It's simple:
Upload your resume and headshots to your personal profile page, search for roles, record and upload your video audition instantly from anywhere.
Learn more »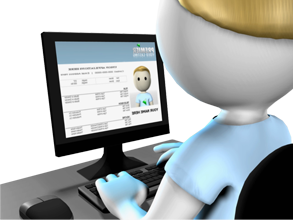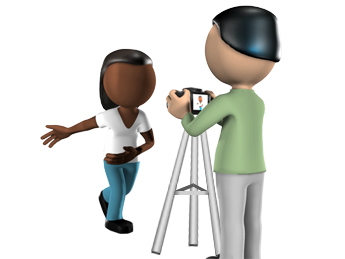 Showcase your talents without limitation. Opportunities are yours anytime, anywhere. Audition when it's convenient for you!
See feedback from Casting Directors and learn from your mistakes.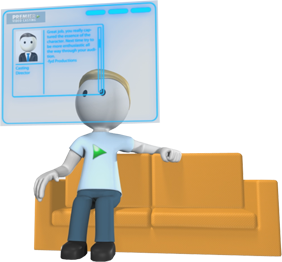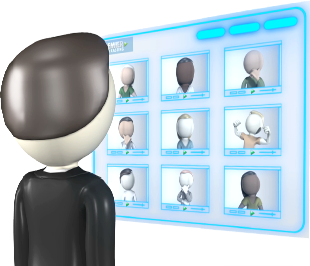 Casting Directors:
You now have access to all your auditions, neatly and organized in your personal profile page.
Learn more »
With Premier Video Casting, you spend less time in casting calls and more time getting yourself out there.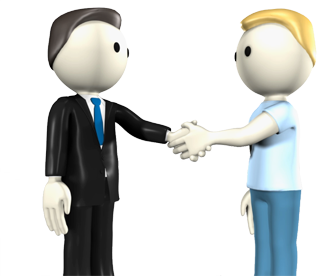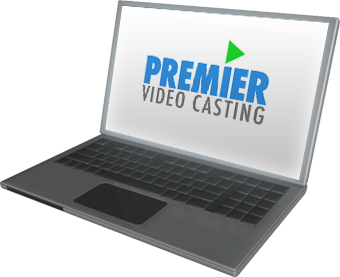 Showcasing your talent and having the opportunity to be discovered just got a whole lot easier!